A curated list of digital specimens

of the highest quality. Updated daily.
Haptic is a monolinear geometric grotesque typeface with uppercase letters and numbers that have been optimised to be read blindfolded and by touching them. The specimen takes this experience a little way on as their are touches of discovery throughout, for example, the controls to view the different weights. A bold lack of colour and simple photography add to the stark design.
This specimen is delightful. From the bold, large letters presented alongside vibrant illustrations evoking the typeface's inspiration from 1940's Soviet Russia.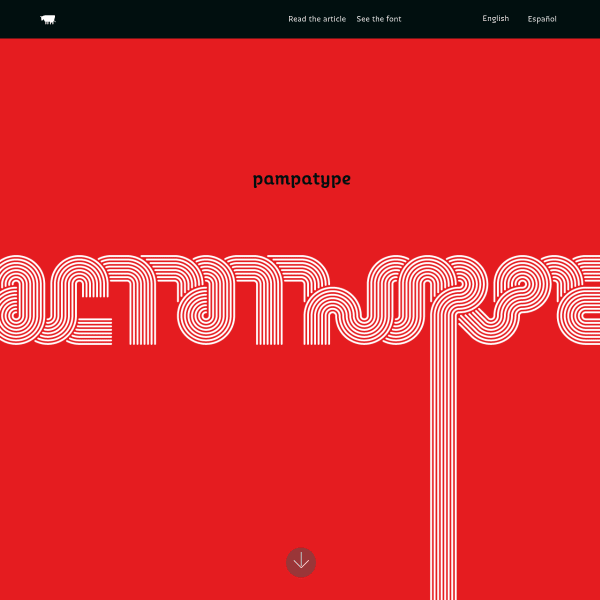 This is a joy. A reimagining of a 1970's transfer lettering classic, Octothorpe's specimen takes us vertically through its features: from swashes, to contextual ligatures, to 'all sorts of figures'. No type testers here, but an invitation to try out the font elsewhere in a more templated tester as well as read an in-depth article.