A curated list of digital specimens

of the highest quality. Updated daily.
No other typeface has to work quite as hard as a monospace designed for coding environments if you ask me. Here, the specimen for Gintronic features panels of explanatory text explaining the features baked into the font to mitigate things like fatigue for the reader.
Really neat specimen for a good looking typeface. Whilst missing a few key components for effective evaluation, such as a type tester, it makes up for it by the stacked example panels outlining the features of the font.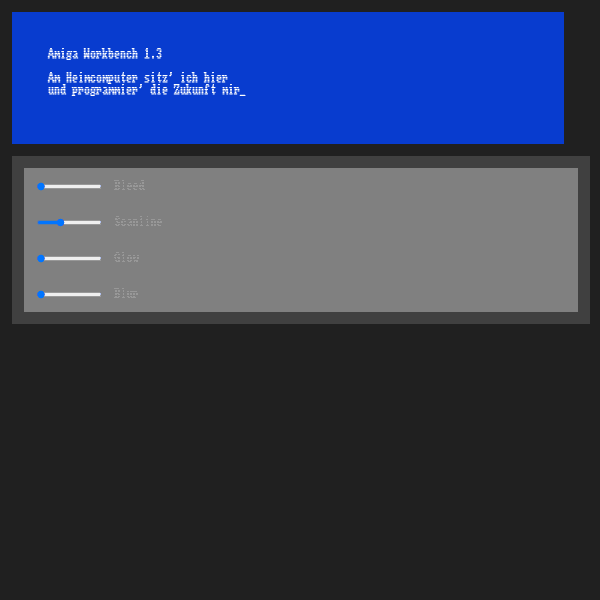 This takes me back. My Amiga 500 was my first serious computer experience (following on from the BBC Micro and Spectrum ZX81). It's amazing how just a font can rekindle those feelings. The specimen here is simple and adds various simulating screen effects.