A curated list of digital specimens

of the highest quality. Updated daily.
Aniuk is, as the specimen says, a 'pretty cool typeface'. As is the specimen. The user is invited to scroll through several designed panels in a simple monotone colour palette. The opentype feature illustration works particularly well.
This is a case study for some custom type, but shows how close to a specimen it could be. Excellent design throughout, with engaging content and examples of use.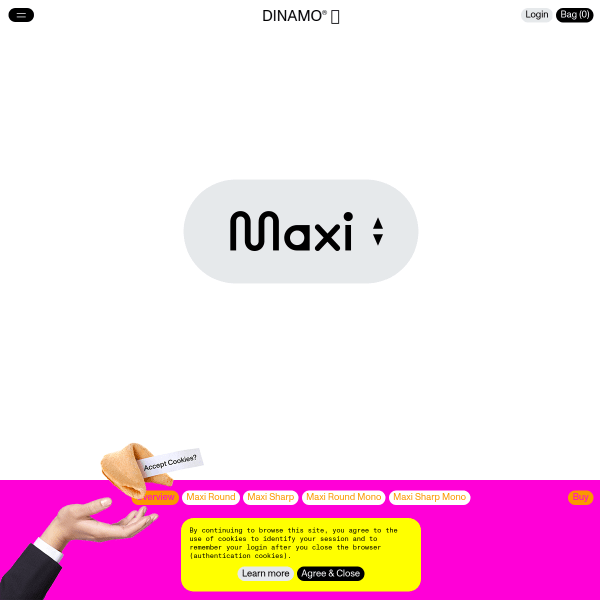 Where to start with this from DINAMO!? Brilliantly concieved variable typeface. Or playful, bold specimen. Or maybe a colour palette designed to challenge your eyeballs. Refreshing. Brilliant.