A curated list of digital specimens

of the highest quality. Updated daily.
A comprehensive specimen for Krasz – a typeface for bad readability. The specimen fatures loads of vertically stacked reversed out type in black panels. Large, bold, and distinctive.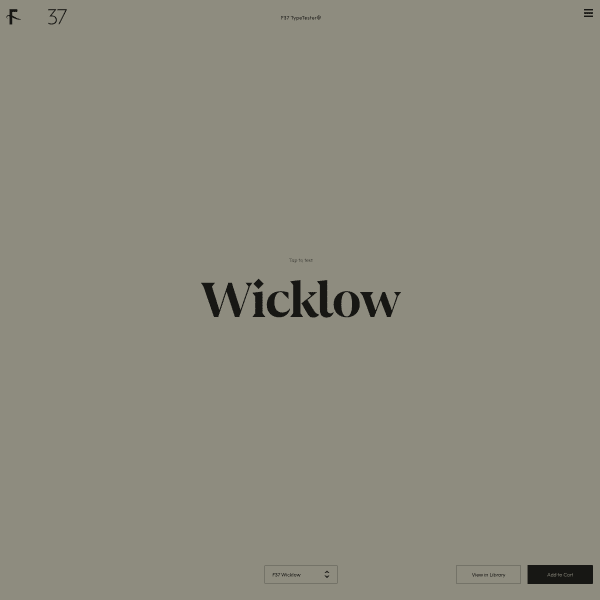 An interesting approach to displaying a library. A simulated design environment with a dropdown of all the typefaces in the selection. On interacting with the typeface, a set of tools is presented to the user for some considerable customisation in the browser. Pretty nifty.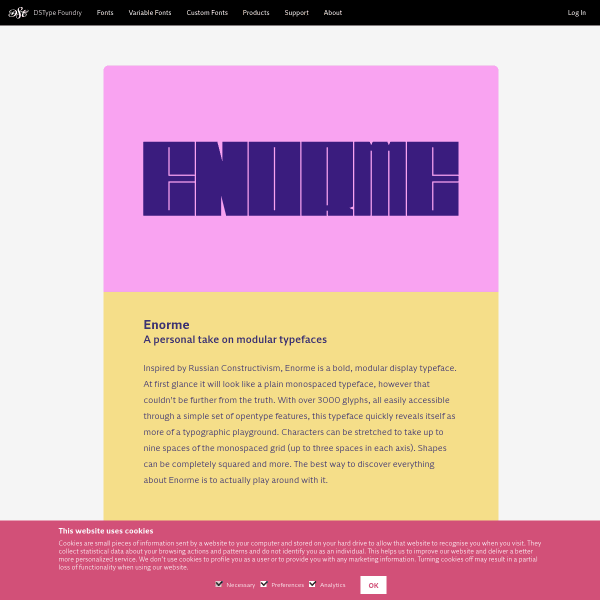 These interstitial pages for DSType Foundry's specimens are interesting as they act as type specimens but firmly standing on the marketing side of things. They could be easily repurposed for other digital channels such as email or social.