A curated list of digital specimens

of the highest quality. Updated daily.
A comprehensive specimen for Tofino, a sans serif with a large range of weights and styles available. The specimen is notable for its huge range of examples of potential usage, which even goes as far as including a UI kit for Sketch and Illustrator.
A very simple specimen for the unusual display face, Mixo. A selection of sizes and a glyph table are all that's available.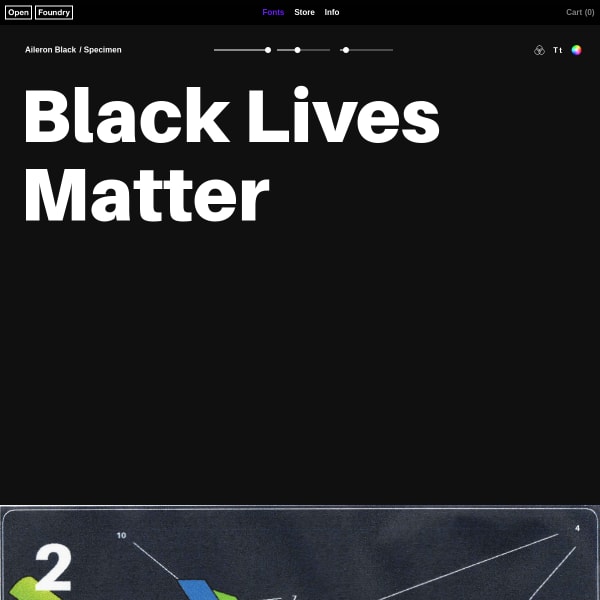 A bare bones, but useful specimen. Type tester, big marketing focussed image, followed by a limited glyph table. The type tester is full featured with colour options and background images.