A curated list of digital specimens

of the highest quality. Updated daily.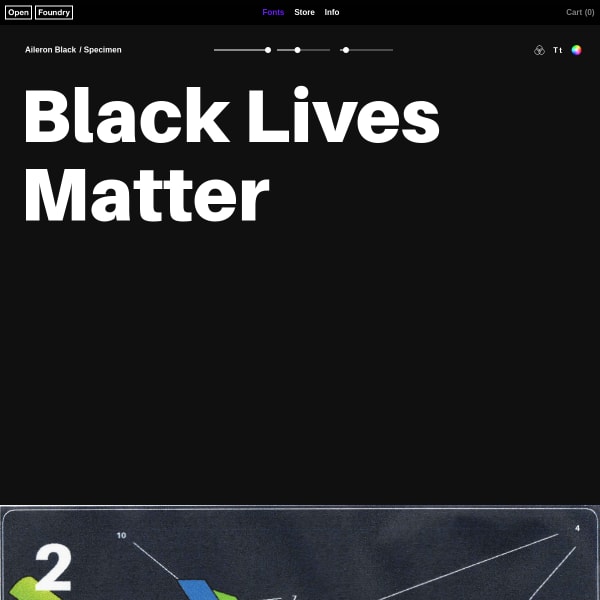 A bare bones, but useful specimen. Type tester, big marketing focussed image, followed by a limited glyph table. The type tester is full featured with colour options and background images.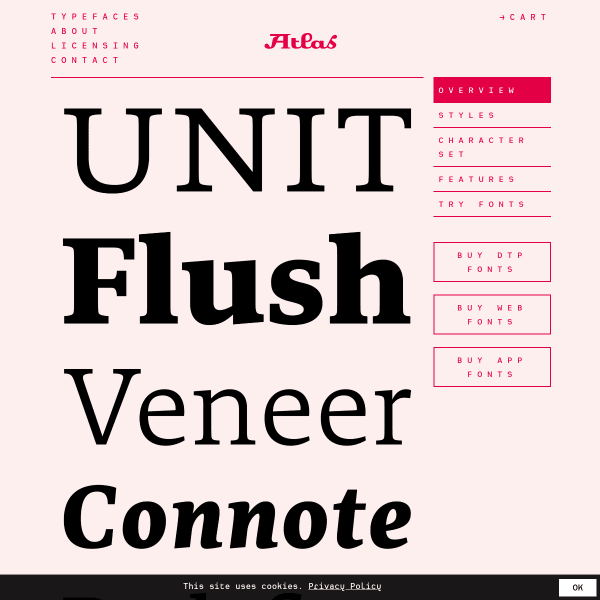 Despite Edit Serif being a lovely looking typeface, this is another specimen that is, unfortunately, pictures of type rather than web fonts.
A free font based on the eye charts throughout the world used for vision testing. An interesting idea that continues the design lineage of Dutch ophthalmologist Herman Snellen, in 1862, and Louise Sloan in 1959.