A curated list of digital specimens

of the highest quality. Updated daily.
Bright, energetic, playful specimen focussed on intended usage with some inspired sticker designs.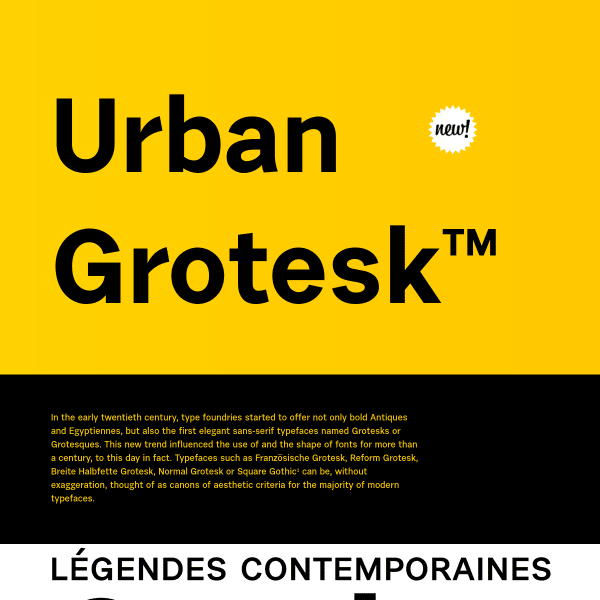 A forumulaic specimen, but done so well. Making up for its lack of interactive elements with tasteful design.
The web used to be full of websites like this. Part art project, part exercise in learning (and pushing) the medium, and part commercial project. This site delightfully side-steps convention – chaotically, playfully, cheekily – and kills your browser in the process! Brilliant.