A curated list of digital specimens

of the highest quality. Updated daily.
Great looking monochrome colour palette for this striking specimen for Sebenta. Big, full width type displayed in stacked layouts of components with text long and short, large and small.
A catalogue specimen, but a sensitive reimagining of a printed specimen to digial form. More traditional in its approach, the specimen leaves no stone unturned; it is comprehensive. A full glyph preview, download the printed PDF, and an accompanying long-form article on the history of the design.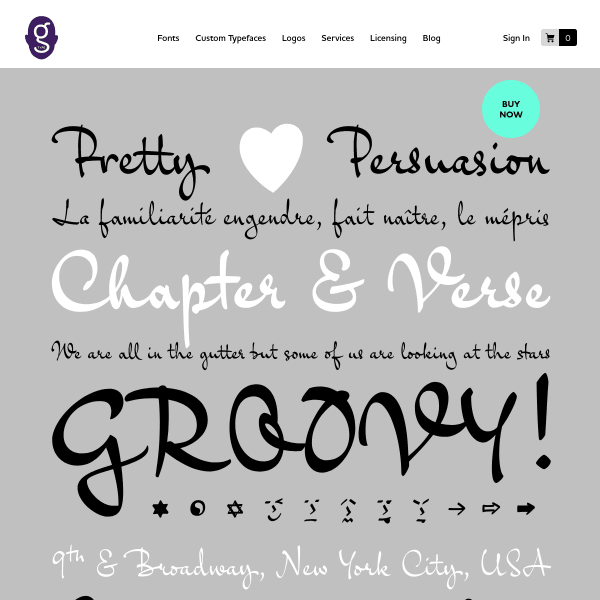 Handwriting fonts can be difficult to produce good specimens for. Especially those which have inbuilt features such as auto-ligatures and interesting alternates to mimic the inconsistency and quirks of human-made lettering. This specimen for Goskar does a good job at highlighting those features on a backdrop of a useful specimen.