A curated list of digital specimens

of the highest quality. Updated daily.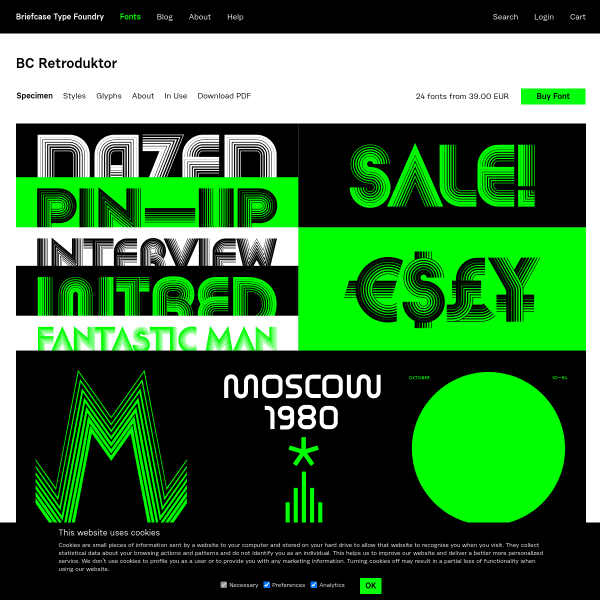 The opening screen of this specimen is striking. A stacked selection of svg graphics show the typeface in various graphics. The rest of the specimen – behind sub navigation – allows the user to sample the typeface as well as a complete glyph table.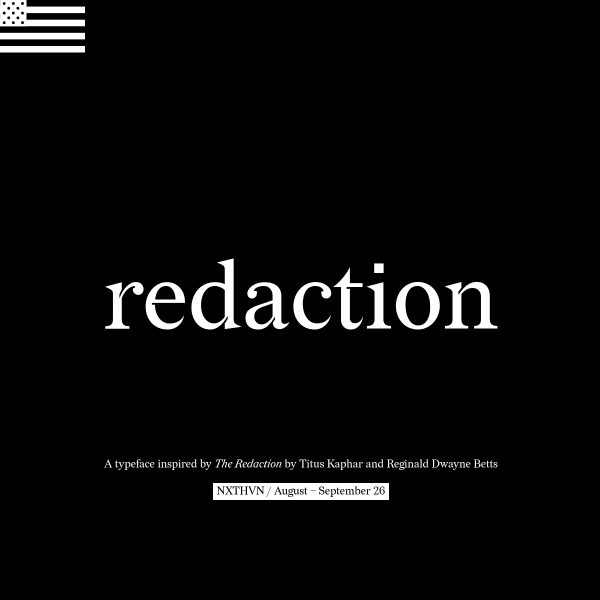 A specimen that takes cursor-jacking to a whole new level! There is much to enjoy in this specimen and, for those who are old enough, you may be reminded of early 2000s web design where experimentation, play, and expression were still high on the medium's agenda.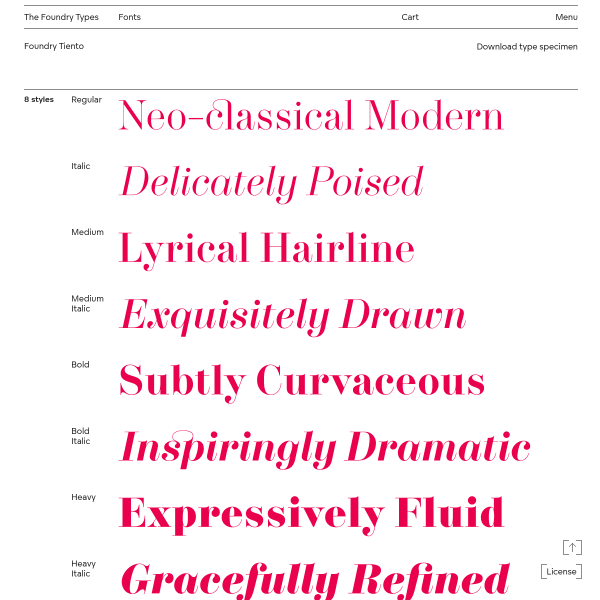 A subtle, simple and usable specimen for Tiento. It delivers on the basics, but being such a simple design, there is an elegance there that matches the typeface beautifully.