A curated list of digital specimens

of the highest quality. Updated daily.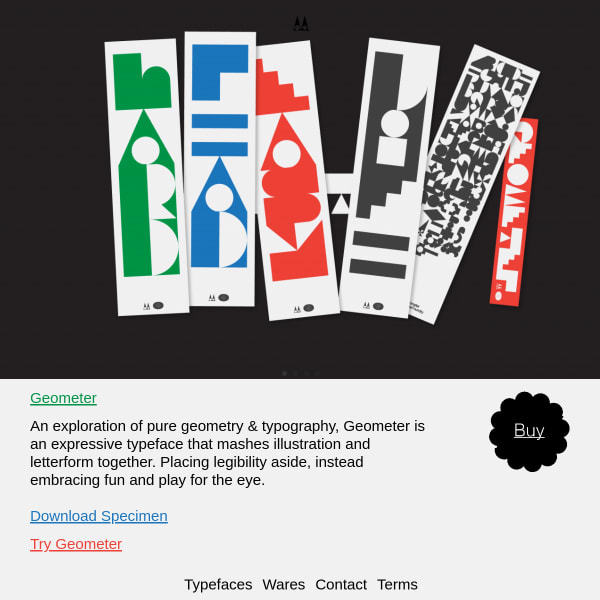 An exploration of pure geometry & typography, the specimen for Geometer is fairly conventional but shows the typeface's best features well.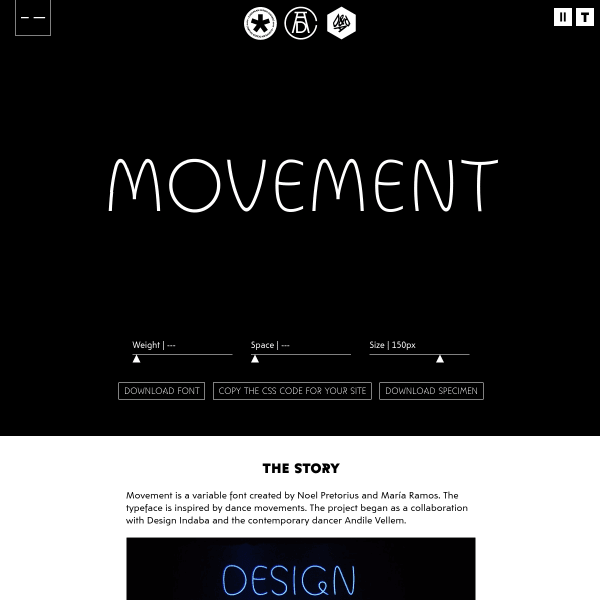 A simple type tester specimen frames the real content – a video and description of the origin of the typeface.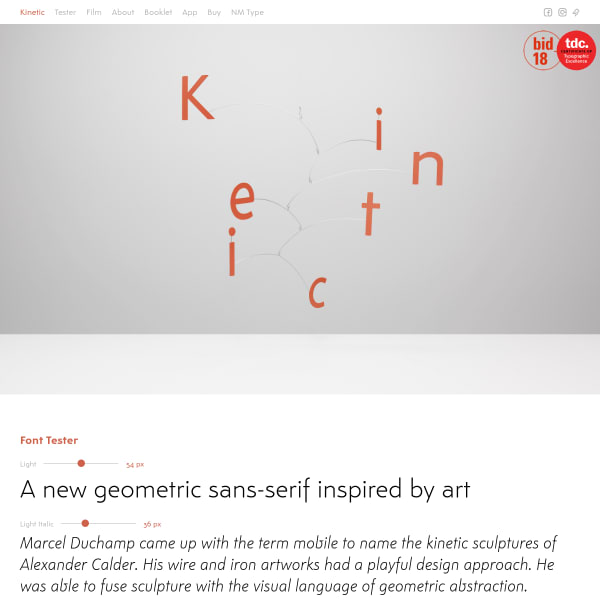 Refreshing design for Kinetic – light, duotone – all bolstered by stylish photography and a video. Interestingly, Kinetic has a companion iOS app – Kinetic Notes – that allows you to create simple text notes.