A curated list of digital specimens

of the highest quality. Updated daily.
The specimen for Sombra is templated but efficient. Stacked typetesters greet the user before displaying some in-context designs in striking orange and black duotone.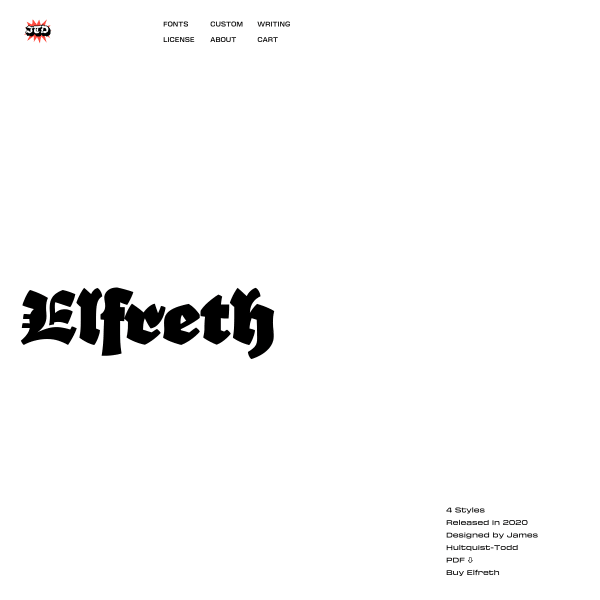 Everybody loves a good Blackletter. And this is a good one! The specimen reads as an article punctuated with images of inspiration and typeface development.
Dalton Maag's Highgate typeface specimen has the right balance of aesthetics, history and context, and font features. The animation displaying the variable font animation is particularly good, highlighting the different glyph shapes when traversing the weight axis. The changes to the little leaf glyph are particularly revealing as to the considerations of the type designer.