A curated list of digital specimens

of the highest quality. Updated daily.
Unusually, Affogato leads with a glyph table. Normally this kind of detail is left to the end of a specimen – almost an after thought, unless presenting a comprehensive set of stylistic alternates, or particular support of unusual characters.
The specimen leads with an unusual design pattern. A sort of feature carousel/animation in which the user can explore the features and switch weights if they wish. Unusually, this typeface specimen completely does away with any back story, marketing, or designers inspiration and just lays the typeface before the user: ' here are the features, here are my glyphs, buy me if you like me'.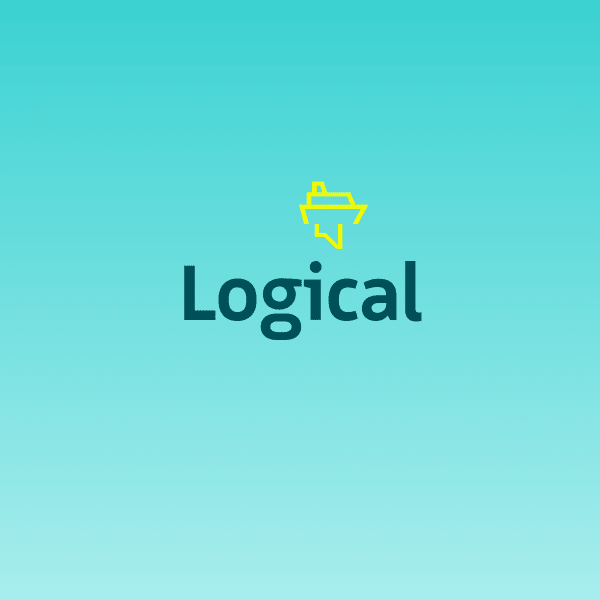 Beautiful, simple, legible sans serif from Bold Monday. It took me just minutes before I bought this typeface such is the power of this specimen. Leading with key stylistic features focussing on optimum legibility and humanistic feel, the large simple illustration help communicate what can often be type design specialist language. Another bonus of the typeface is the icons and the simply wonderful instructional animations. At the end of the specimen – in case you're not sold yet – we get to the nitty gritty features and glyph tables.