A curated list of digital specimens

of the highest quality. Updated daily.
Brilliant name for a 'clarendonesque on steroids'. The Specimen for 'Oi!' is littered with comedic touches and the design fully supports the loud brash intention of the typeface.
A stark, brutalist specimen. Large type, grey and black, sightly set explanatory text sets the tone for Kale Mono.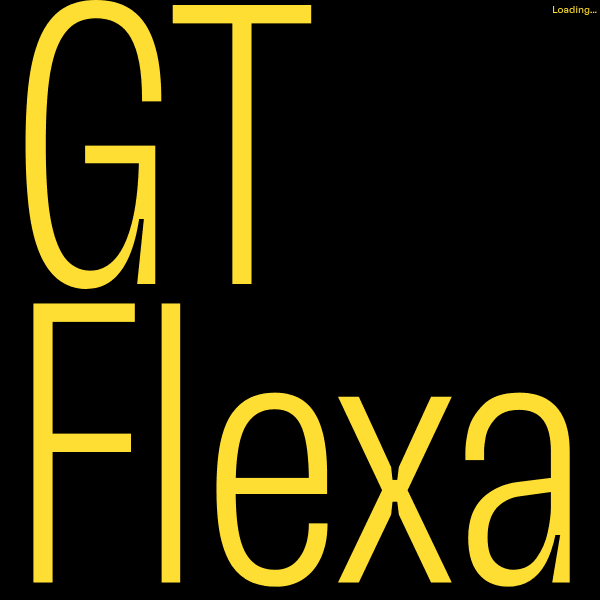 Where to start with this specimen!? As with many specimens for extensive variable fonts, GT Flexa's content is heavily focussed on explaining the benefits and design attributes. It does this wonderfully through illustrations, animations, and beautifully designed content.