A curated list of digital specimens

of the highest quality. Updated daily.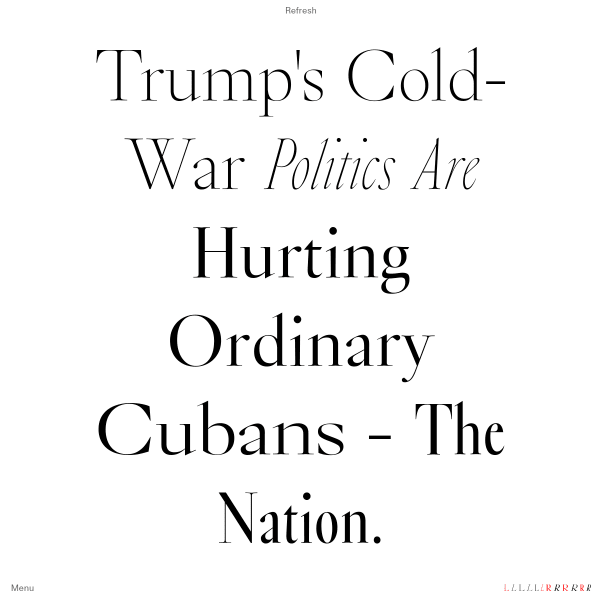 An unusual specimen, Bold Decision's Glossy specimen follows the same style as the other typefaces on sale: a simple quote is presented full screen. There's something to be said for powerful words set large and strong.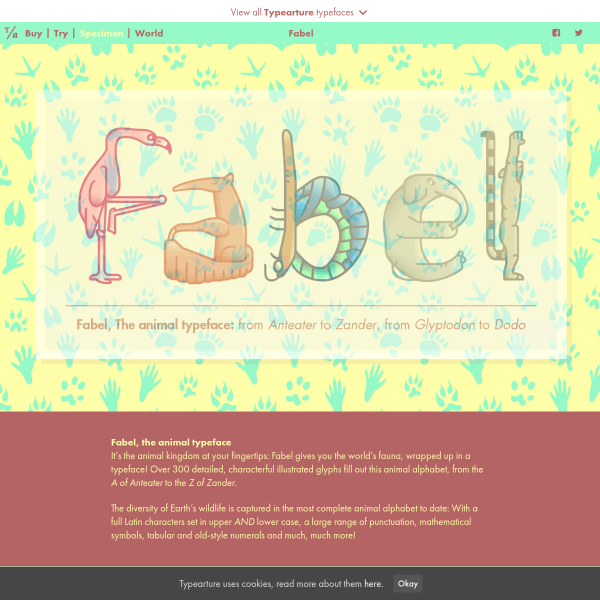 A delightful specimen to match a delightful typeface. The ligatures and tabular vs old style numerals are particularly lovely.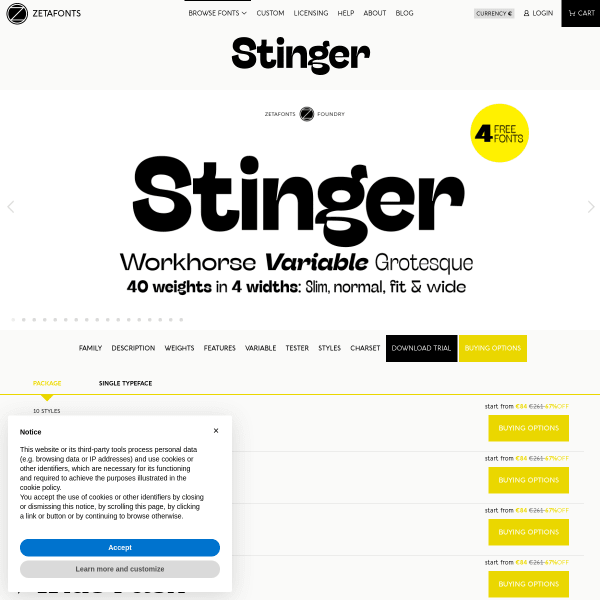 This is a workhorse of a specimen. Functionally driven, it's about getting the prospective customer to the features quickly for them to make a decision and try out Stinger.