A curated list of digital specimens

of the highest quality. Updated daily.
The standout of this specimen are the stacked images of example usage. The illustrations documenting the ligatures and typesetting are particularly outstanding.
This is fantastic. A specimen that is, in fact, just an article documenting the conception and influence for Fabbrica's creation.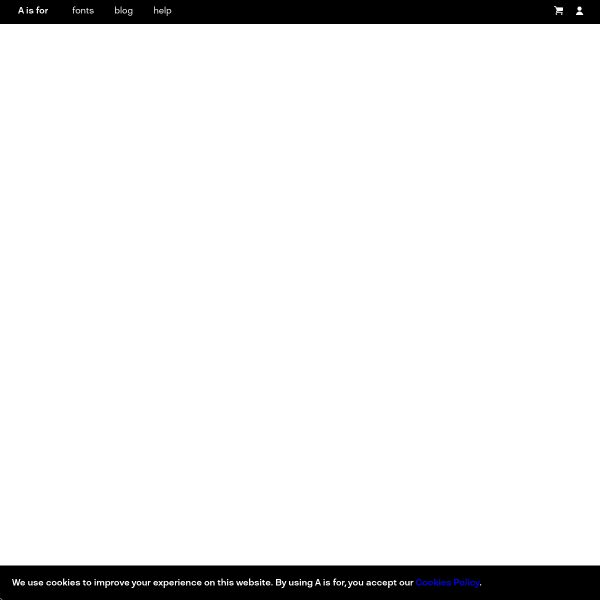 Leading with a typetester, the specimen for Tongari quickly moves into panle after panel of usage examples. The design sketches are a welcome addition to any specimen. These show the level of craft the designer puts into every single letterform.