A curated list of digital specimens

of the highest quality. Updated daily.
I'm a big fan of combining the design story of the typeface in a specimen. Of course, this has to be done sensitively, and at the right point in the user's evaluation of the typeface. The specimen for Faction does that particularly well, seamlessly moving from detailed specification type content, over to the story of how the typeface came to be.
Now this is cool. Instead of just showing a bunch of letters, type testers, and features like all specimens do, why not take three short stories and typeset them to show off the real-world capabilities of the web font. Perfect.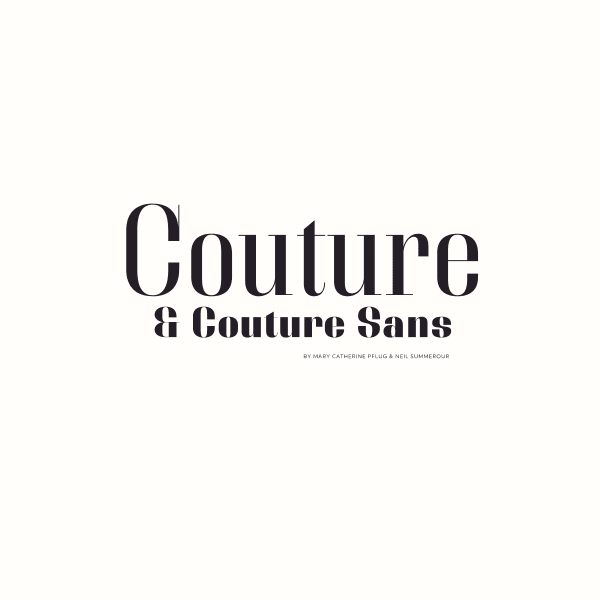 This is really, really interesting from Positype. The unusual, but simple, interaction design of mirrored scrolling lend itself perfectly to this high contrast fashionista type design. Just enough content to whet the appetite presented in a cool way. Take my money.