A curated list of digital specimens

of the highest quality. Updated daily.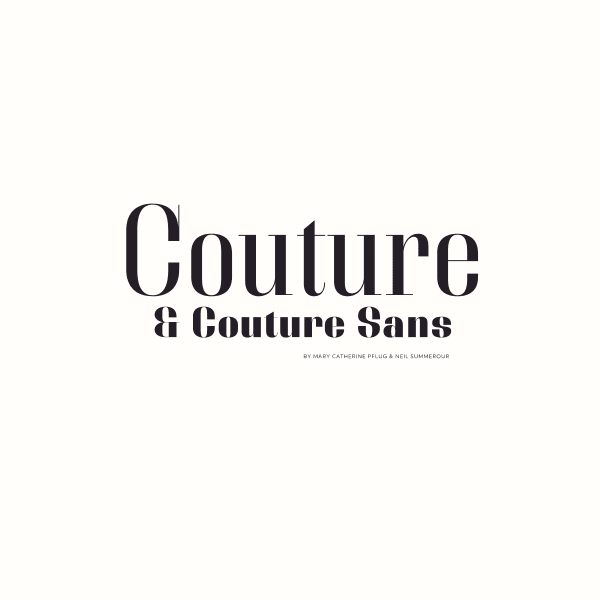 This is really, really interesting from Positype. The unusual, but simple, interaction design of mirrored scrolling lend itself perfectly to this high contrast fashionista type design. Just enough content to whet the appetite presented in a cool way. Take my money.
Some interesting things can be done with colour fonts. Bixa was originally designed as wood type for letterpress, and is now transformed into a multicolor font for web. The specimen suffers slightly in the same way specimens for variable fonts do: they have to explain the benefits and features ahead of the actual design. That said, this is an interesting specimen.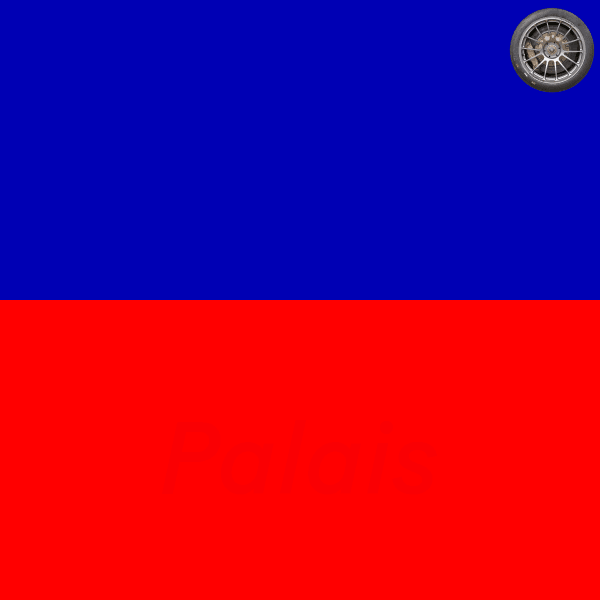 If you ignore the strange spinning wheel in the top corner, this is a well put together specimen. Striking colourways underpin some solid, usable components. The feature illustrations are particularly good.