A curated list of digital specimens

of the highest quality. Updated daily.
This specimen is delightful. From the bold, large letters presented alongside vibrant illustrations evoking the typeface's inspiration from 1940's Soviet Russia.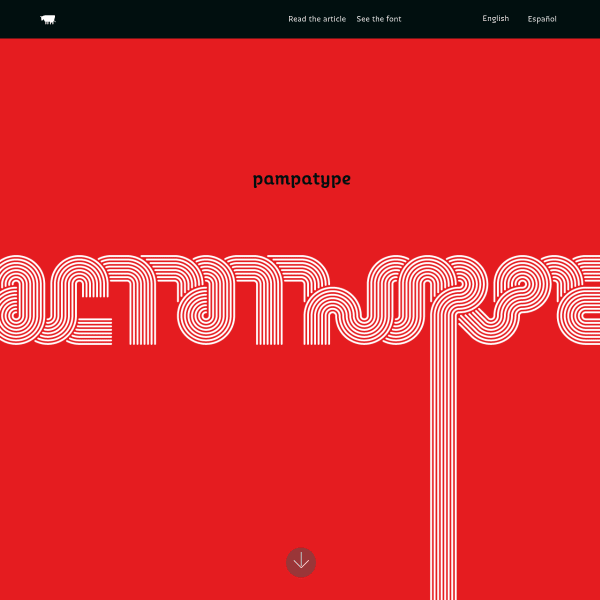 This is a joy. A reimagining of a 1970's transfer lettering classic, Octothorpe's specimen takes us vertically through its features: from swashes, to contextual ligatures, to 'all sorts of figures'. No type testers here, but an invitation to try out the font elsewhere in a more templated tester as well as read an in-depth article.
Part case study, part specimen. The Cymru Wales font has been designed in collaboration with the Colophon Foundry. Cymru Wales has a rather overt nod to Wales' cultural and typographic history but I think it just about pulls it off without the usual Celtic clichés.