A curated list of digital specimens

of the highest quality. Updated daily.
A simple but effective specimen for MD System from Mass Driver. Unusually, no type tester. Instead, a prominent download button for trial fonts and a PDF specimen.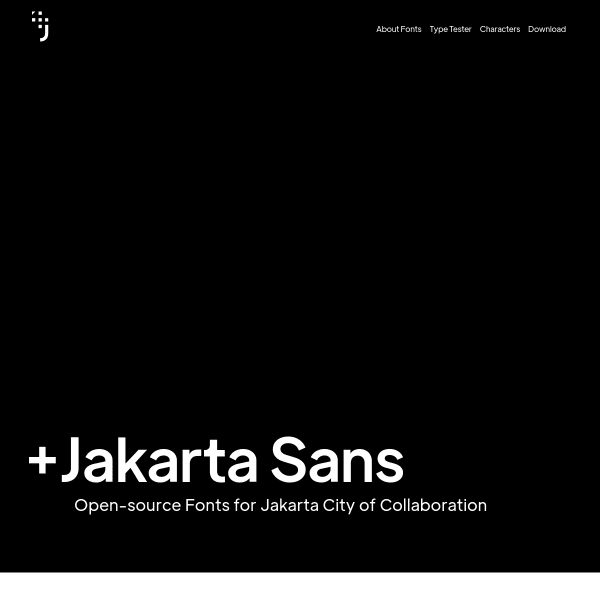 A simple specimen for a workhorse of a typeface. Jakarta Sans, an Open-source font for Jakarta city has some really interesting alternates that, when combined, take Jakarta Sans in a really interesting direction.
Another solid specimen from David Jonathan Ross. The Rosindale specimen opens with single words set in large bold weights before drilling down into more detail and origin content from David.