A curated list of digital specimens

of the highest quality. Updated daily.
A very simple specimen for the unusual display face, Mixo. A selection of sizes and a glyph table are all that's available.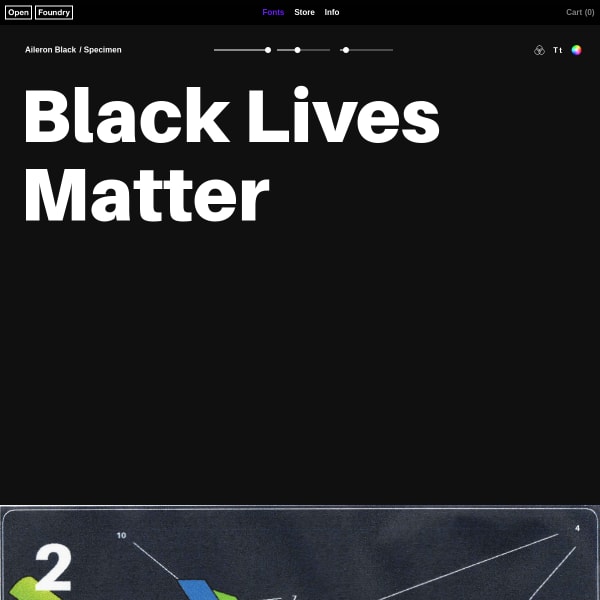 A bare bones, but useful specimen. Type tester, big marketing focussed image, followed by a limited glyph table. The type tester is full featured with colour options and background images.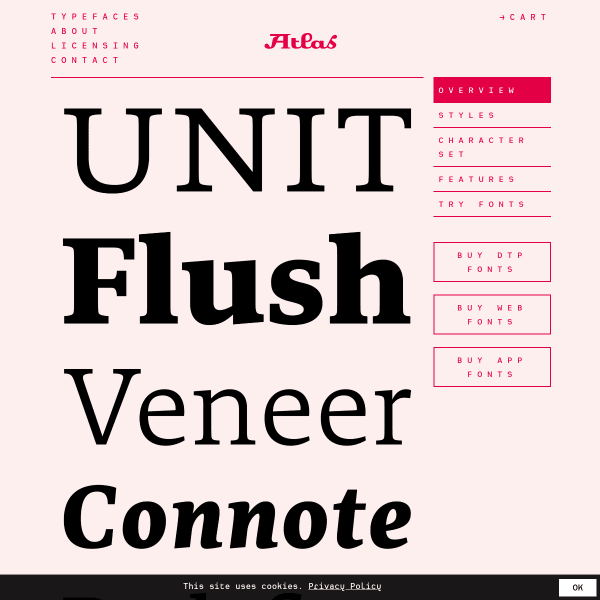 Despite Edit Serif being a lovely looking typeface, this is another specimen that is, unfortunately, pictures of type rather than web fonts.