A curated list of digital specimens

of the highest quality. Updated daily.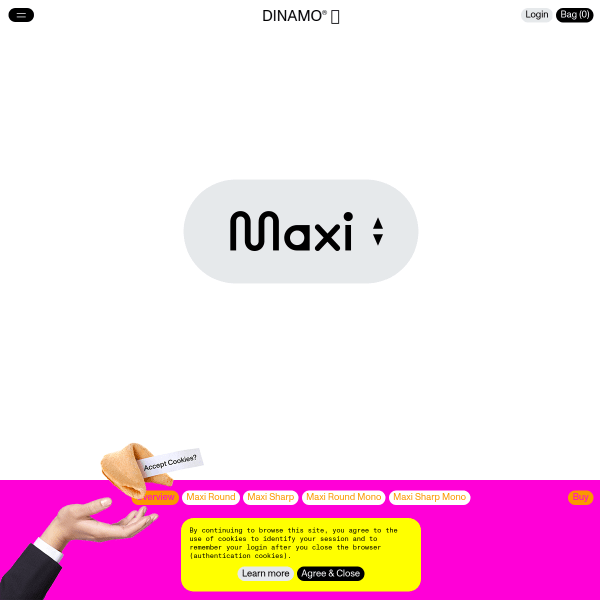 Where to start with this from DINAMO!? Brilliantly concieved variable typeface. Or playful, bold specimen. Or maybe a colour palette designed to challenge your eyeballs. Refreshing. Brilliant.
A traditional format for this specimen for Atyp BL. Starting with stacked words (in svgs, not web fonts) with navigable sections of the specimen to try the various styles with a type tester, download trial fonts, and a PDF specimen.
Excellent specimen for Compagnie from The Pyte Foundry. Stacked type testers with subtle controls open the specimen before progressing to just the right amount of content explaining the design history. Be sure to check out the PDF specimen for some lovely design work.