A curated list of digital specimens

of the highest quality. Updated daily.
A stark, brutalist specimen. Large type, grey and black, sightly set explanatory text sets the tone for Kale Mono.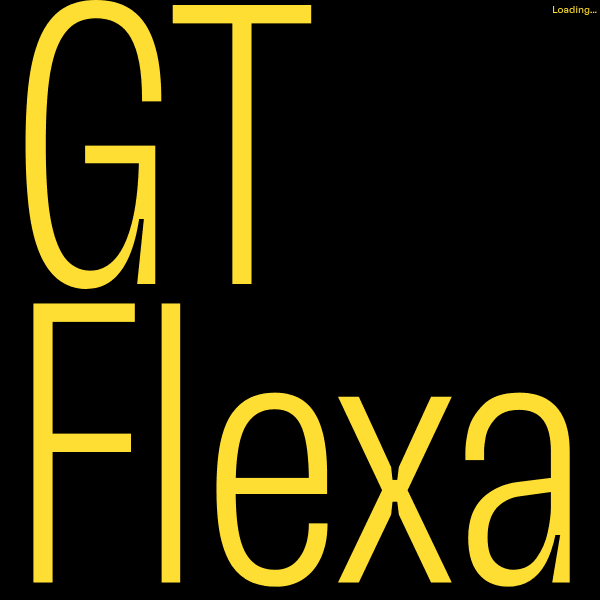 Where to start with this specimen!? As with many specimens for extensive variable fonts, GT Flexa's content is heavily focussed on explaining the benefits and design attributes. It does this wonderfully through illustrations, animations, and beautifully designed content.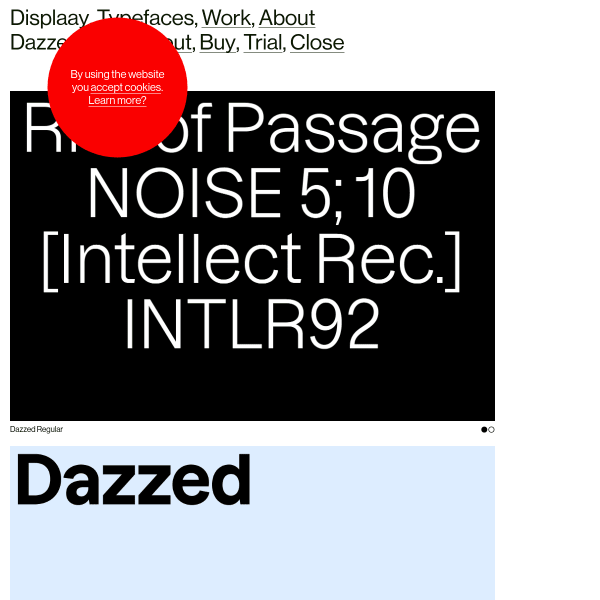 An unusual specimen of panelled animations. The strenth of the large type set against a single colour, give this lengthy specimen a simplicity inviting the user to scroll and scroll.